This truly unique room opens to a mesmerising Cretan Sea view, to be savoured for hours on end from an idyllic private balcony.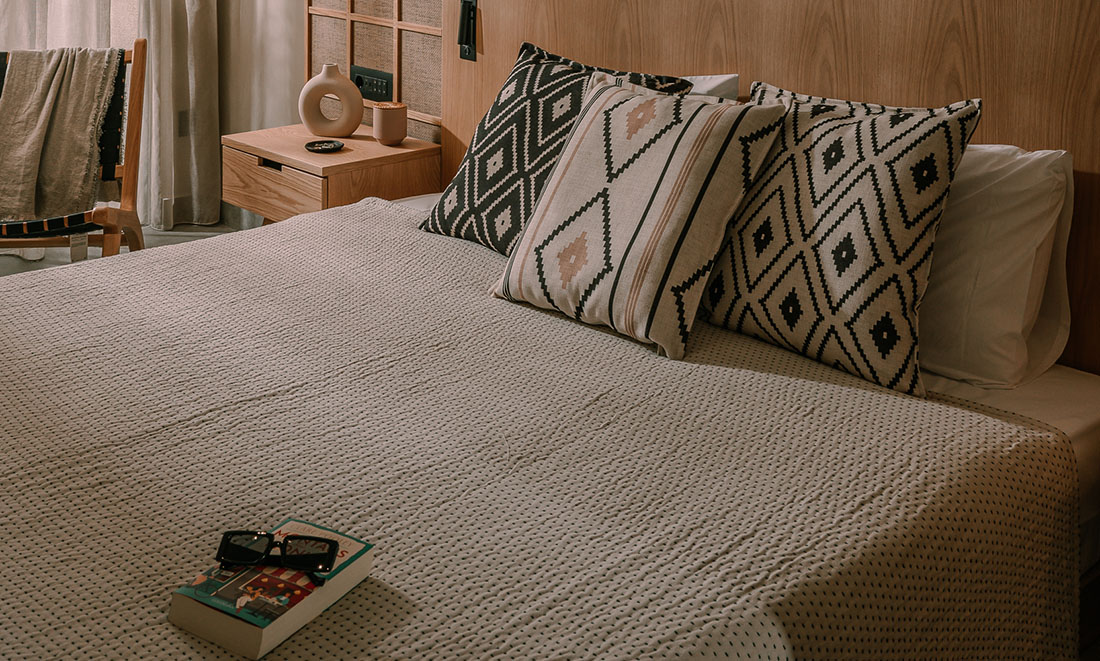 A Totally Relaxing Environment.
Its amenities make this the perfect place for guests to unwind completely whilst on vacation; an open-plan layout, as well as soft, luxurious bedding and an aesthetically pleasing marble bathroom are here to create a totally relaxing environment.
Facilities &
Bathroom Amenities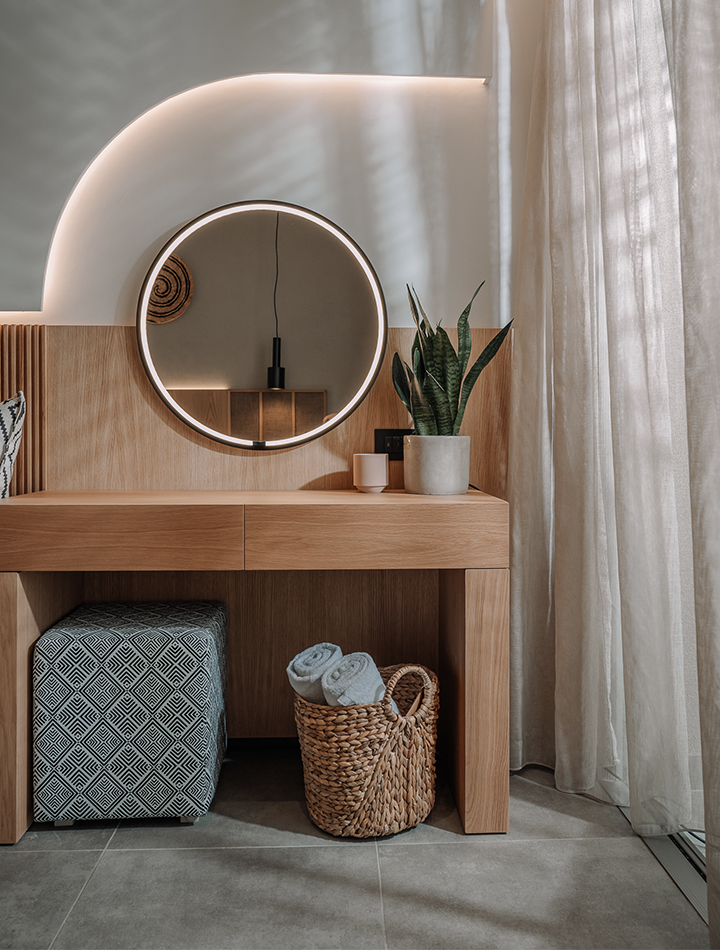 Individually controlled air conditioning

See more from our finest Room Selection