From international cuisine to Mediterranean gastronomy and expertly mixed cocktails, guests are invited to enjoy a range of delicious options at Unique Blue Resort & Villas, including excellent restaurants and bars with an unforgettable ambience.
In-room breakfast services from our signature restaurants are available for all guests.
Should they also wish to organize a Lunch Basket to take with them on day trips and excursions outside the hotel, our gastronomic team can create and customize select hampers from our restaurant menus, upon request. To make use of these services kindly contact reception the evening before, until 20:00.
Special evenings such as wedding proposals, birthday dinners or anniversaries can also be arranged upon request and at an extra charge.
For more information contact Mrs. Alexandra Stuck at guestrelations@uniqueblueresort.gr
UB Restaurant
(Unique Blue) (fine dining main restaurant)
Guests will be introduced to a world of tempting Mediterranean recipes at Unique Blue Restaurant, where flavours of the region are served with a delicious twist in dishes that have been plated to perfection. At this chic adults-only 5-star hotel near Heraklion, Crete, visitors are invited to enjoy impeccable fine dining, and once night falls, a candlelit meal under the sparkling Cretan stars becomes an unbelievably romantic experience.
Opening hours:
07:30 – 10:30 Breakfast,
12:30 – 15:00 Lunch,18:30 – 21:30 Dinner
Dinner Dress code: formal
The Early Breakfast service is available from 05:00 until 07:00.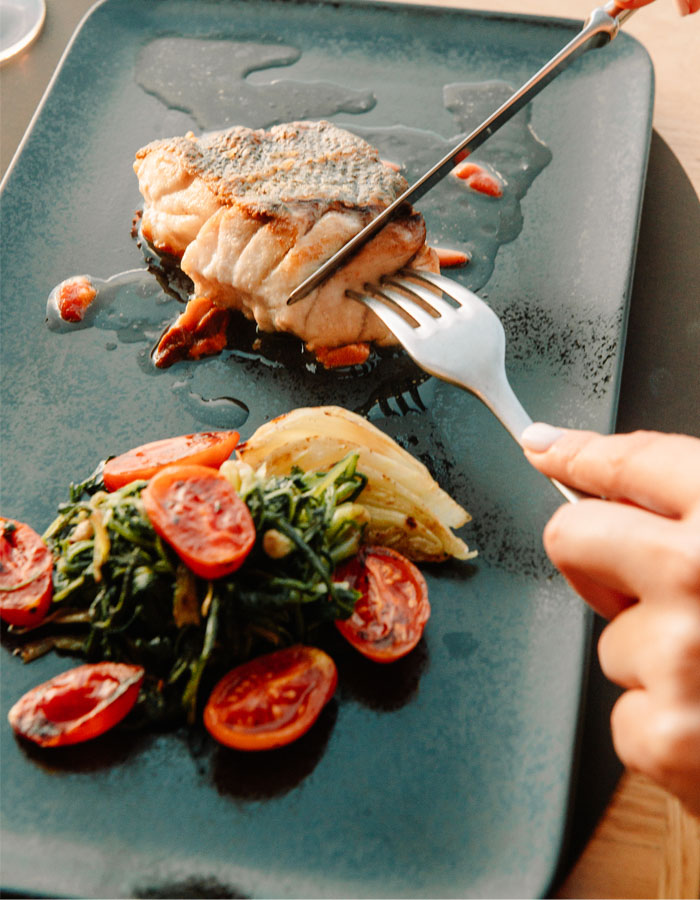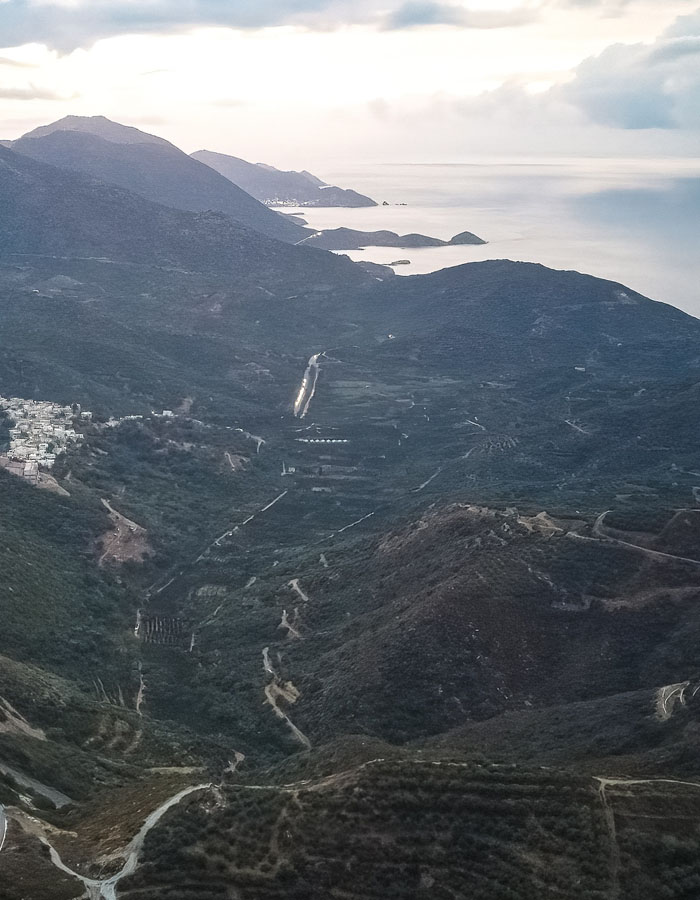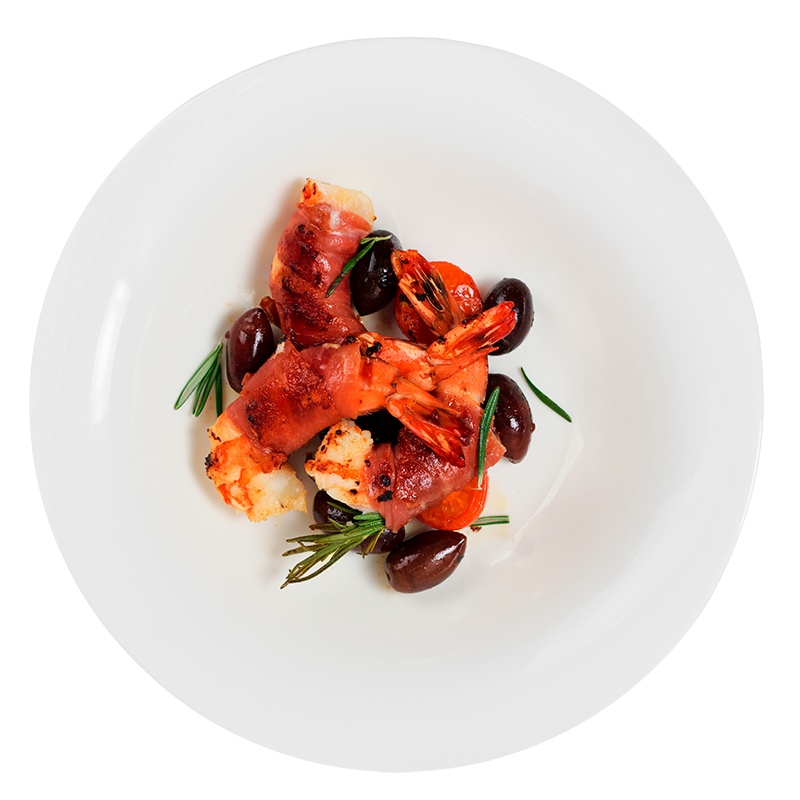 « flavors of the region are served with a delicious twist in dishes »
Aqua Bar
(pool bar)
Premium drinks and chilled refreshments taste even more inviting at Aqua Bar, located in the boho chic pool area of our stunningly appointed 5-star hotel. Here, guests can savour the creations of bartenders late into the afternoon as they lounge in style under the sun, before diving into cool waters for the ultimate summer experience.
Opening hours: 10:30 – 18:00
Blue Bar
(lobby bar)The hotel's boho chic, open-plan lobby is the ideal spot in which to savour a creatively prepared drink accompanied by a variety of delicious snacks. The stunning Cretan Sea views which are visible from the vast, floor-to-ceiling windows of this airy spot or the dreamy verandah combine with truly attentive service and set it apart as the perfect place in which to relax and unwind..
Opening hours: 17:00 – 24:00
Blue! on the Beach
(à la carte)
Blue on the Beach, a restaurant concept envisioned by our culinary team, is built on a concept of fresh, sustainable seafood that highlights the very best from the Cretans regions fishing communities and local farmers. The concept is featured both raw and cooked seafood options with a focus on bringing out the simple, yet beautifully complex, flavor profiles of the region's seafood. The team behind the scenes at the Unique Blue Resort & Villas has an unwavering commitment to supporting sustainable seafood in the region while providing their guests with skillfully crafted seafood dishes that impeccably highlight the fresh, natural flavors of each offering.
À la carte:  1 time per stay for stays between 3-9 days, 2 times per stay for stays of 10 days and up included, reservation depends on availability. More visits are possible at additional cost.
Opening hours: 18:00 – 23:00