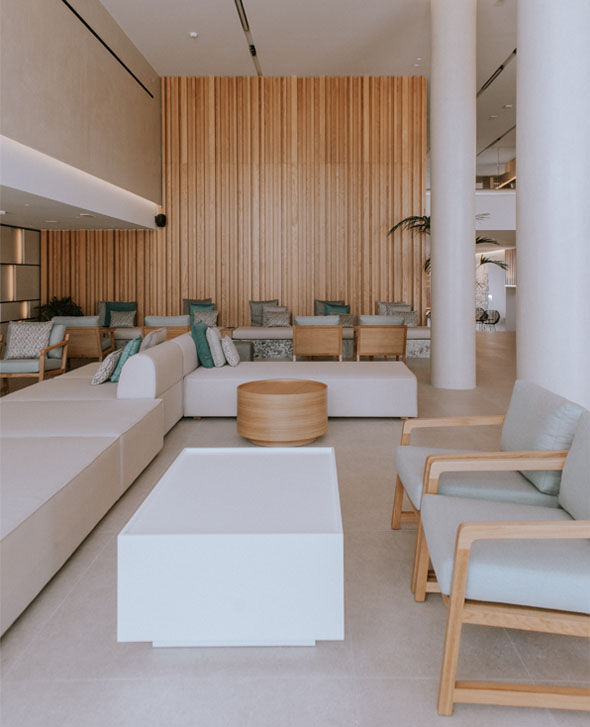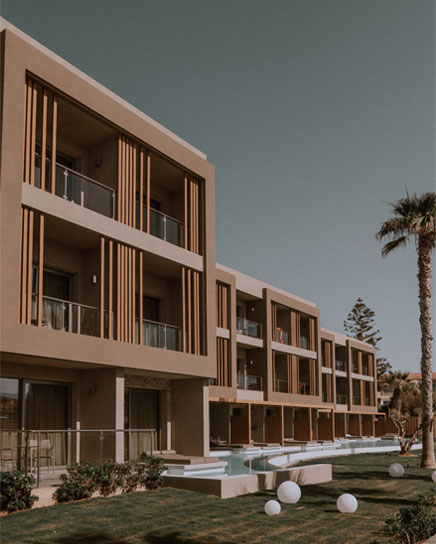 unique blue
A heaven of elegance and serenity awaits visitors of Unique Blue Resort & Villas, located in popular Heraklion in full view of the Cretan Sea. A member of Sentido Hotels & Resorts, this 5-star waterfront hotel offers sublime accommodations, superb gastronomy and tailored services set it apart for an unforgettable hospitality experience!
Our Finest Room Selection
Dinning
Enjoy the Mediterranean fresh food and traditional Greek
dining.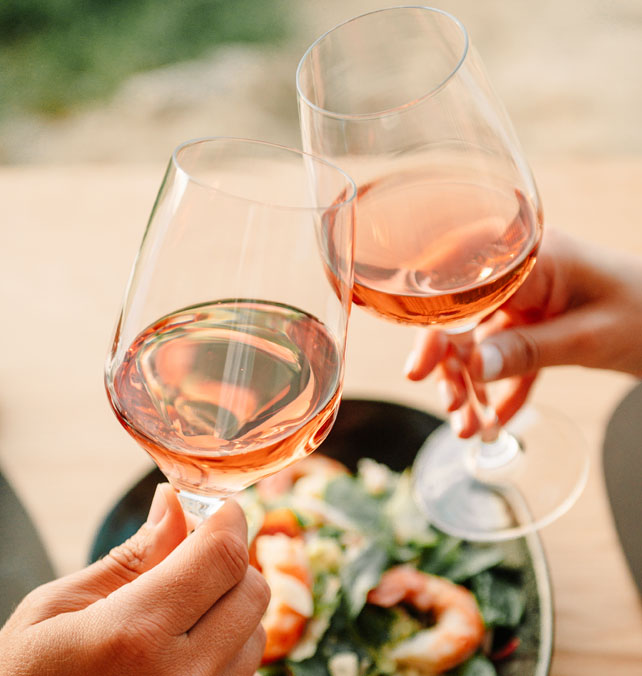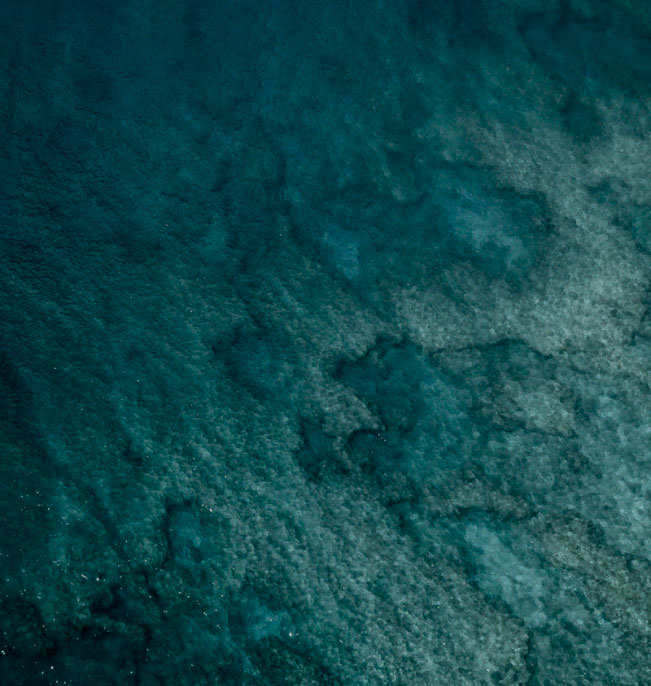 Unique and Stylish
Luxurious Services