Dive into an unforgettable Cretan Sea view from this endlessly luxurious room! From its private balcony, enjoy direct access to a partially shared pool as well as an inspiring summertime vista.
Mesmerizing
Cretan Sea View
Within a soothing decor, an elegant marble bathroom and plush furnishings are here to elevate every stay to new heights!
Guests are invited to relax completely and give in to the unique Cretan vibes in a free-flowing space that'll serve to calm the mind and create a totally memorable experience.
Facilities &
Bathroom Amenities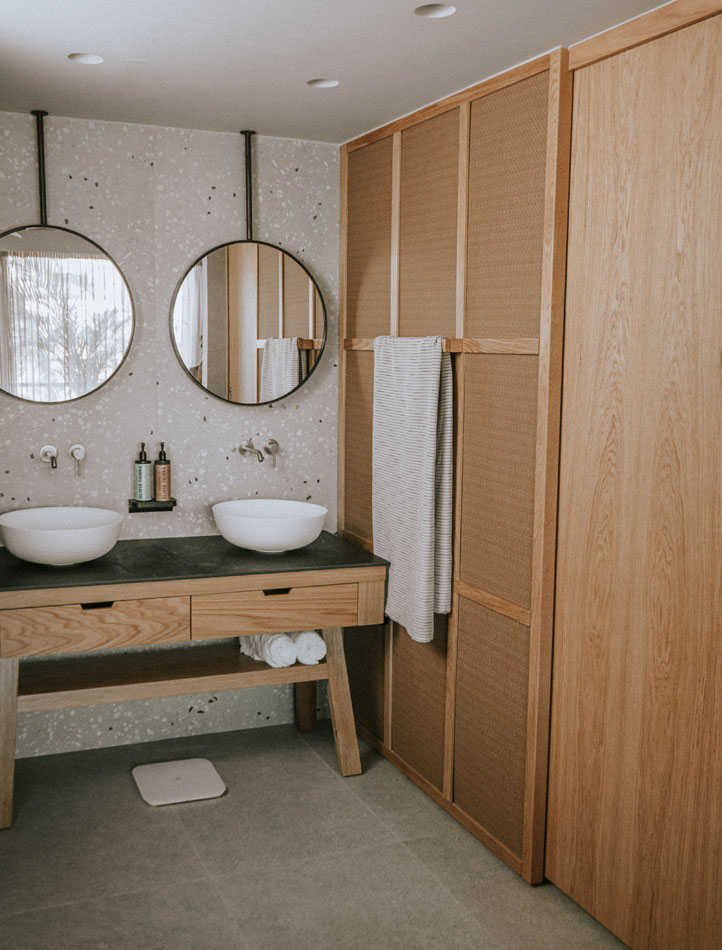 Individually controlled air conditioning


See more from our finest Room Selection