Fitness lovers will absolutely adore this tailor-made heaven of wellness for an intense workout!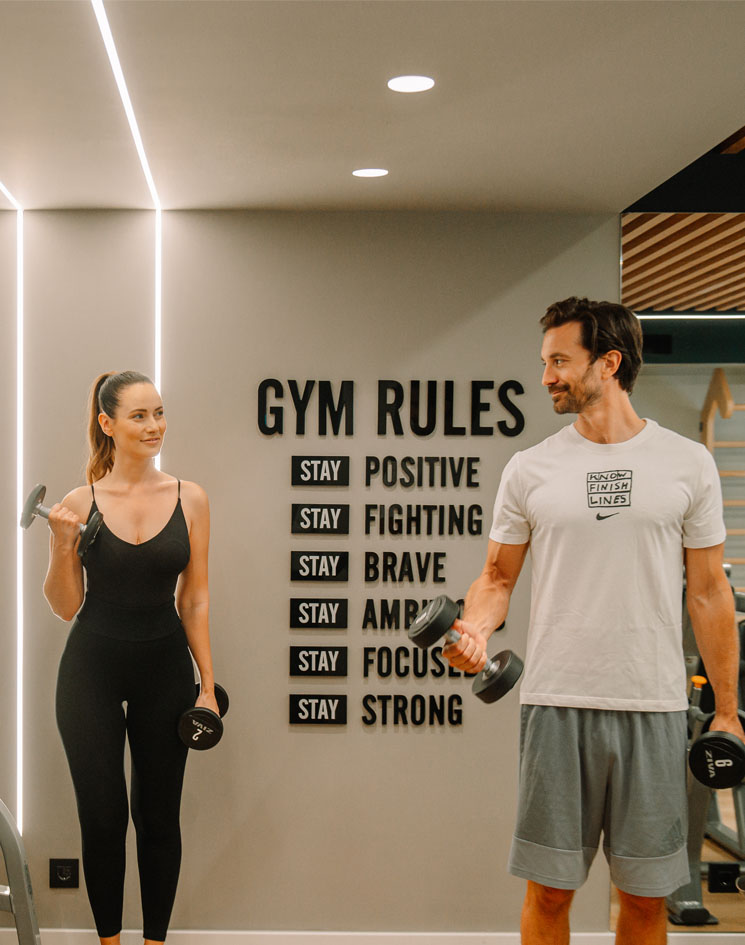 Unique Blue Resort & Villas is the ideal 5-star hotel for a fitness experience beyond compare! Its well-designed, gym inspires guests to reach their personal goals on state-of-the-art equipment and through sessions with dedicated trainers.
To visit the fitness facilities, reserve your spot by contacting the reception.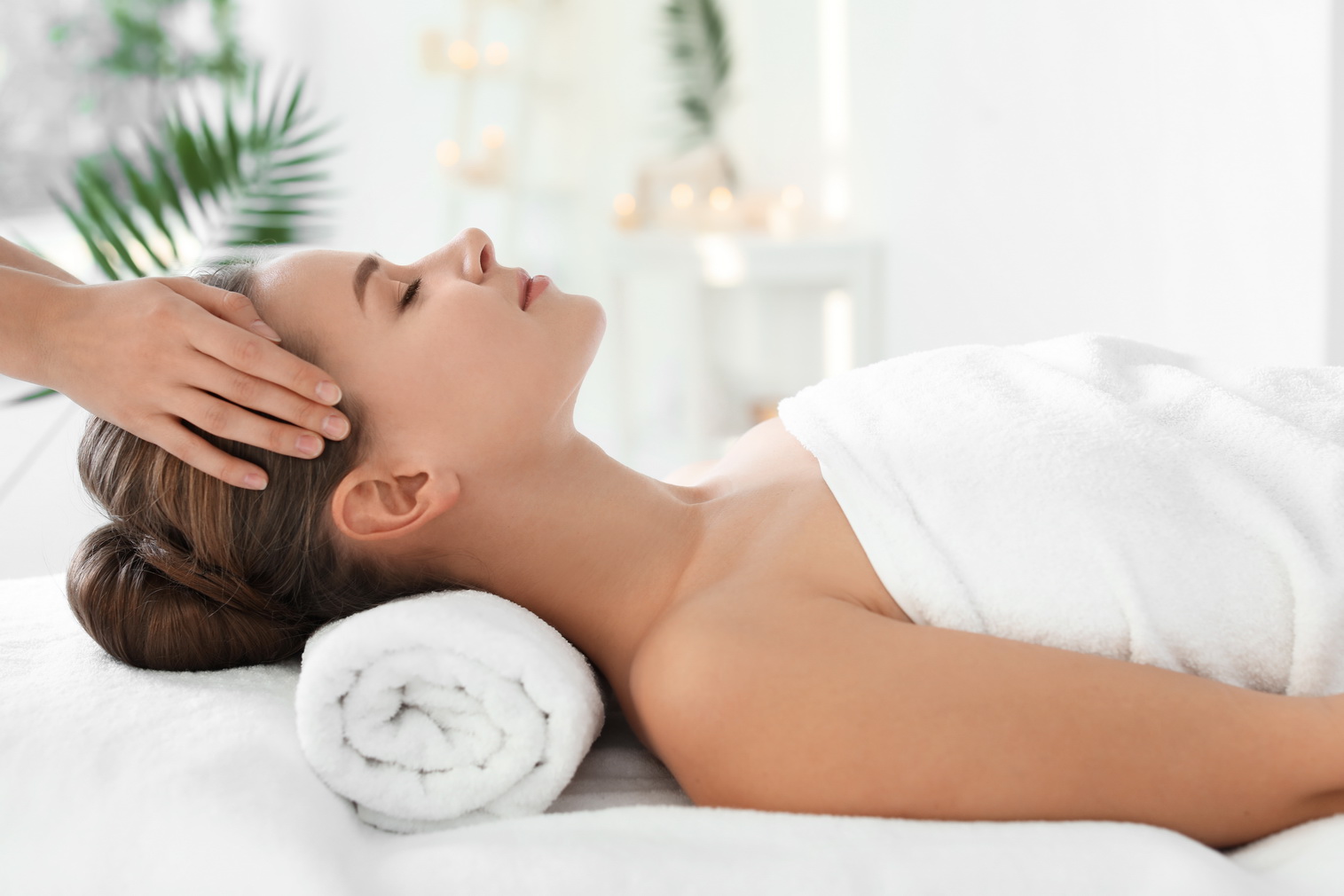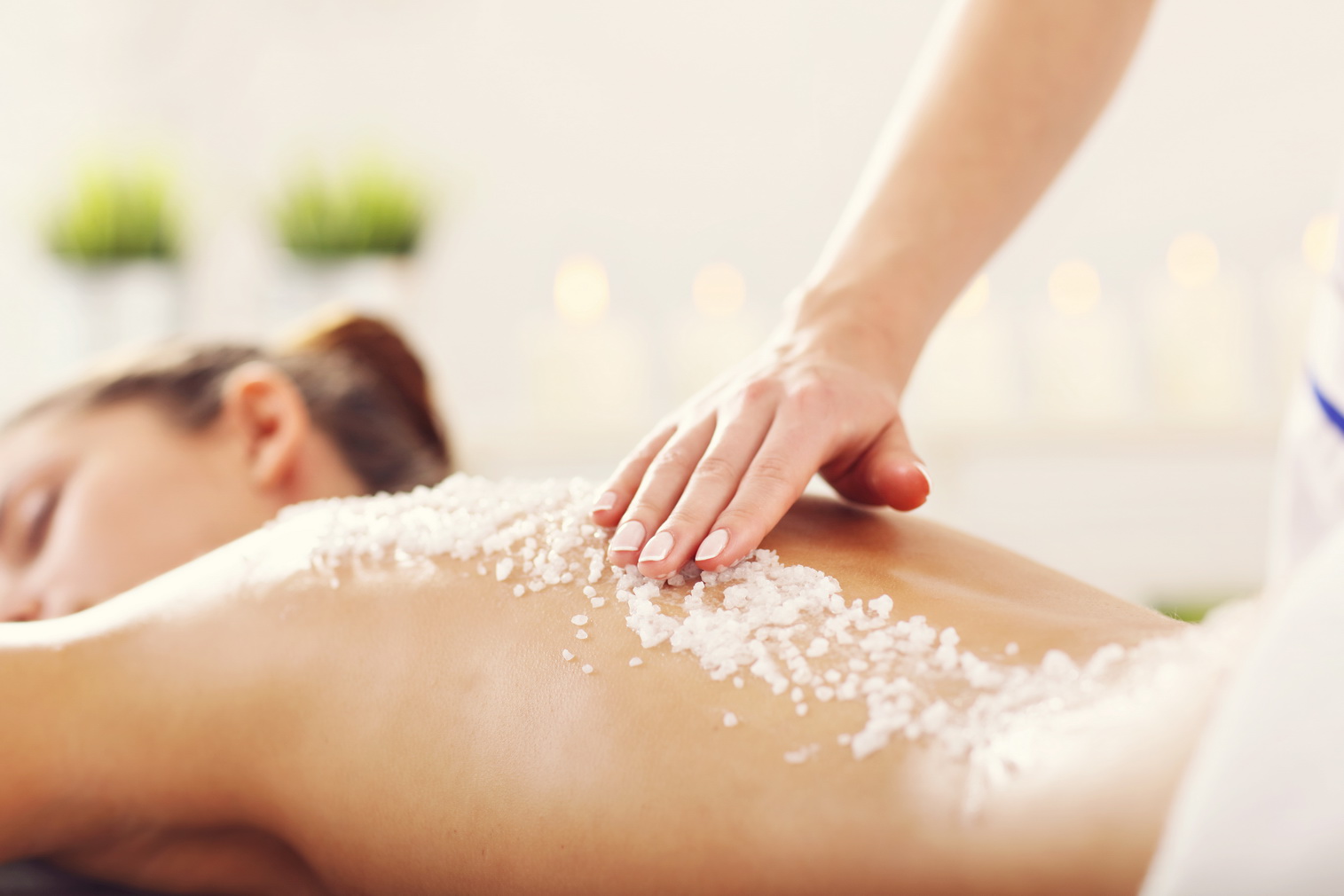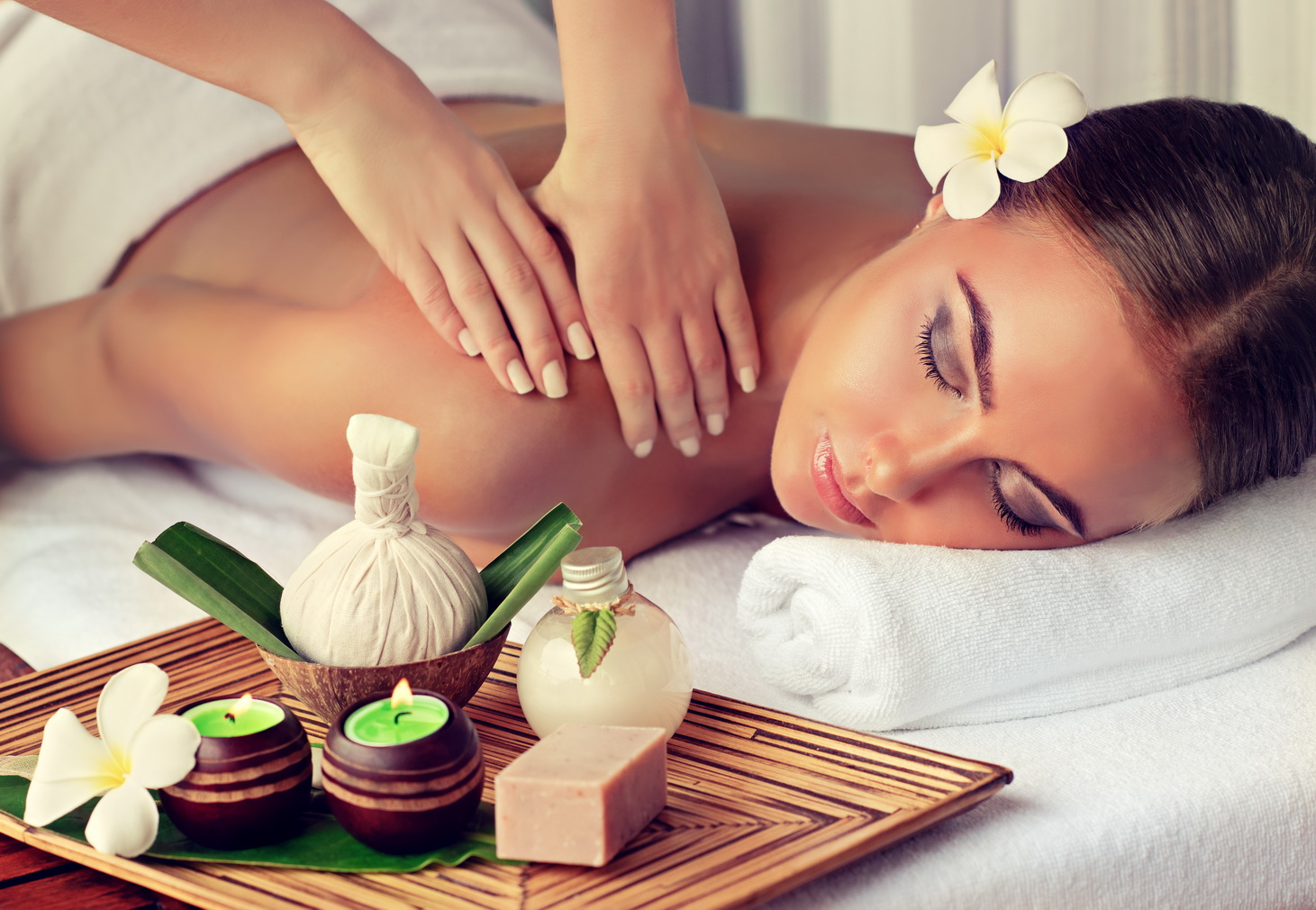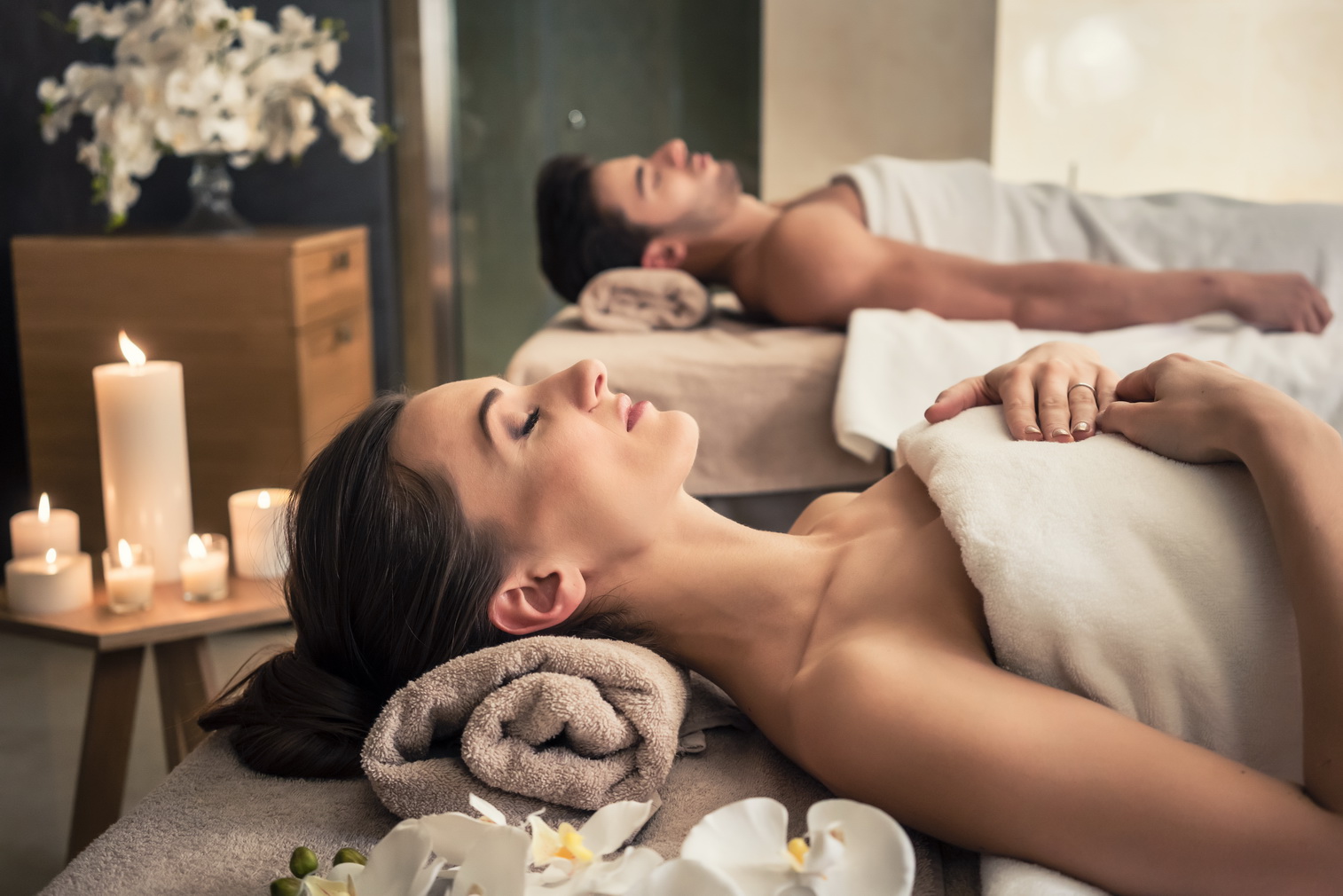 Spa
A visit to Unique Blue Resort & Villas Spa is made complete through a range of therapies dedicated to the physical and mental wellbeing of our guests, provided by our team of experienced professionals. Relax completely in our state-of-the-art facilities, filled with delicious natural aromas and created as a soothing heaven for our visitors. Each of our treatments has been designed to leave you feeling completely rejuvenated and refreshed!
Fitness enthusiasts will also love staying in the Sentido Fitness Room, designed for those who love to keep in shape during their holidays while also enjoying uniquely energising decor.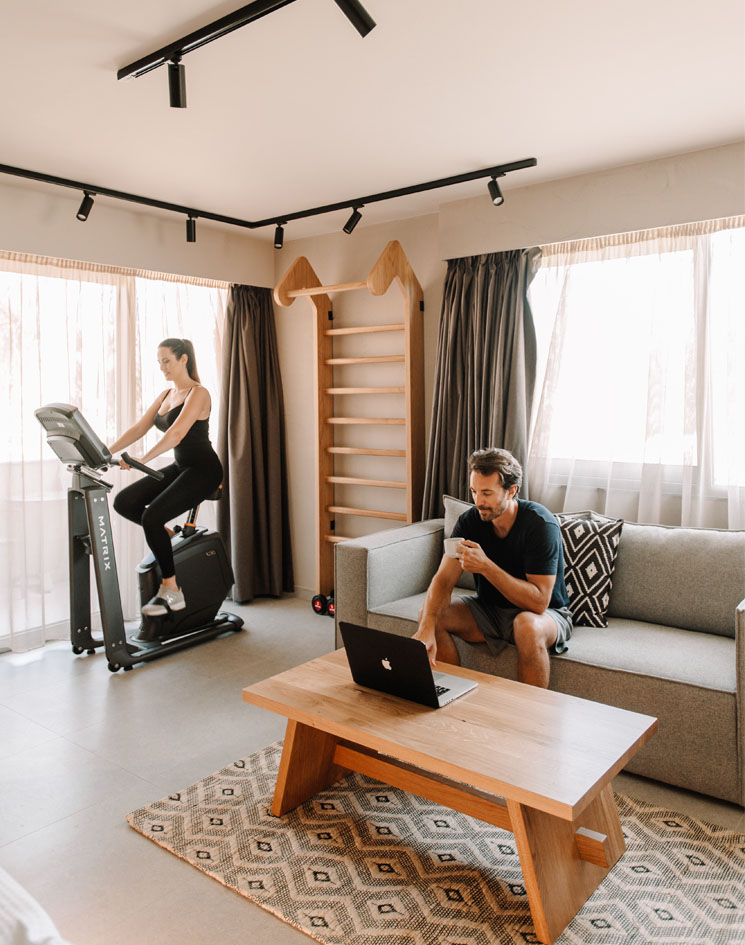 It's tennis time at Sentido Unique Blue!
Holiday's don't have to mean putting an end to your a-game! Spend sunny afternoons on our private Tennis Court, perfect for the pros and friendly gamers alike. Whether you want to work on your technique, knock the ball around with friends, or find some heat and healthiness, Unique Blue Resort & Villas has everything you'll need.
Our court is complete with artificial grass, quartz sand and floodlights, ready to be played in any weather, at any time. It's well sized, lush and impeccably maintained, and all equipment you'll need is available from the Reception Desk.
What's more, we have a team of friendly and helpful tennis trainers on sight, who are always willing to give you all and any guidance on perfecting that game play and mastering your technique.